30.12.2012
6.832
4.557
0
120
CCcam Info v1.3c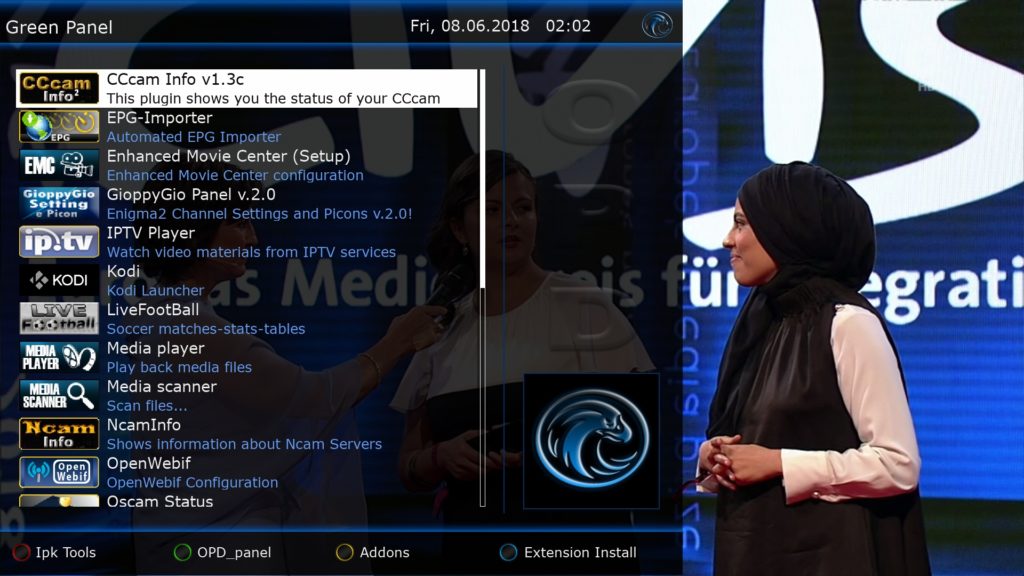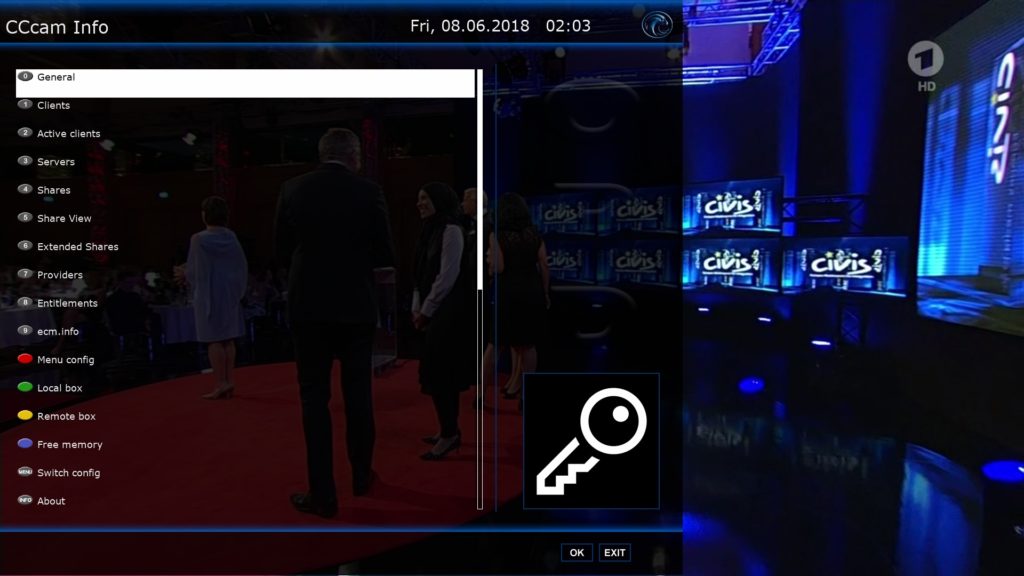 New in v1.3 (SVN-Rev.: 2736):
-Added serbian po. Thx to Majevica
-Use VirtualKeyboard with every image since it is now extracted from LT and is now part of DMM's code
-Location of blacklist file is now selectable
-Added profiles support (not only one remote box)
-de and pot update
New in v1.3b (SVN-Rev.: 2742):
-it locale update. Thx to Spaeleus
-save blacklist-file directory in settings
-built now as _all.ipk… make ppc-boxes happy
Have fun.
New in v1.3c (SVN-Rev.: 2940):
-Added polish locale. Thx to Tasiorsa
-Allow more length in config for servername
-Show bigger ecm-info bar for hd-skins